A returning Design Indaba speaker, award-winning Chilean architect Alejandro Aravena has a history of engaging in work with a decidedly humanitarian slant. A former visiting professor at Harvard University, and the founding partner and executive director of the Santiago-based architecture practice Elemental, Aravena's work sits at the intersection of public interest and social impact, addressing issues of housing, public space, infrastructure, and transportation.
Particularly focused on confronting the imminent global housing crisis, the architect's approach extends beyond standard considerations of building, incorporating aspects of social organisation and civic engagement. Aravena, who is described as the leader of a new generation of socially minded architects, views the rapid process of urbanisation as something that can contribute to more equal living conditions across the board.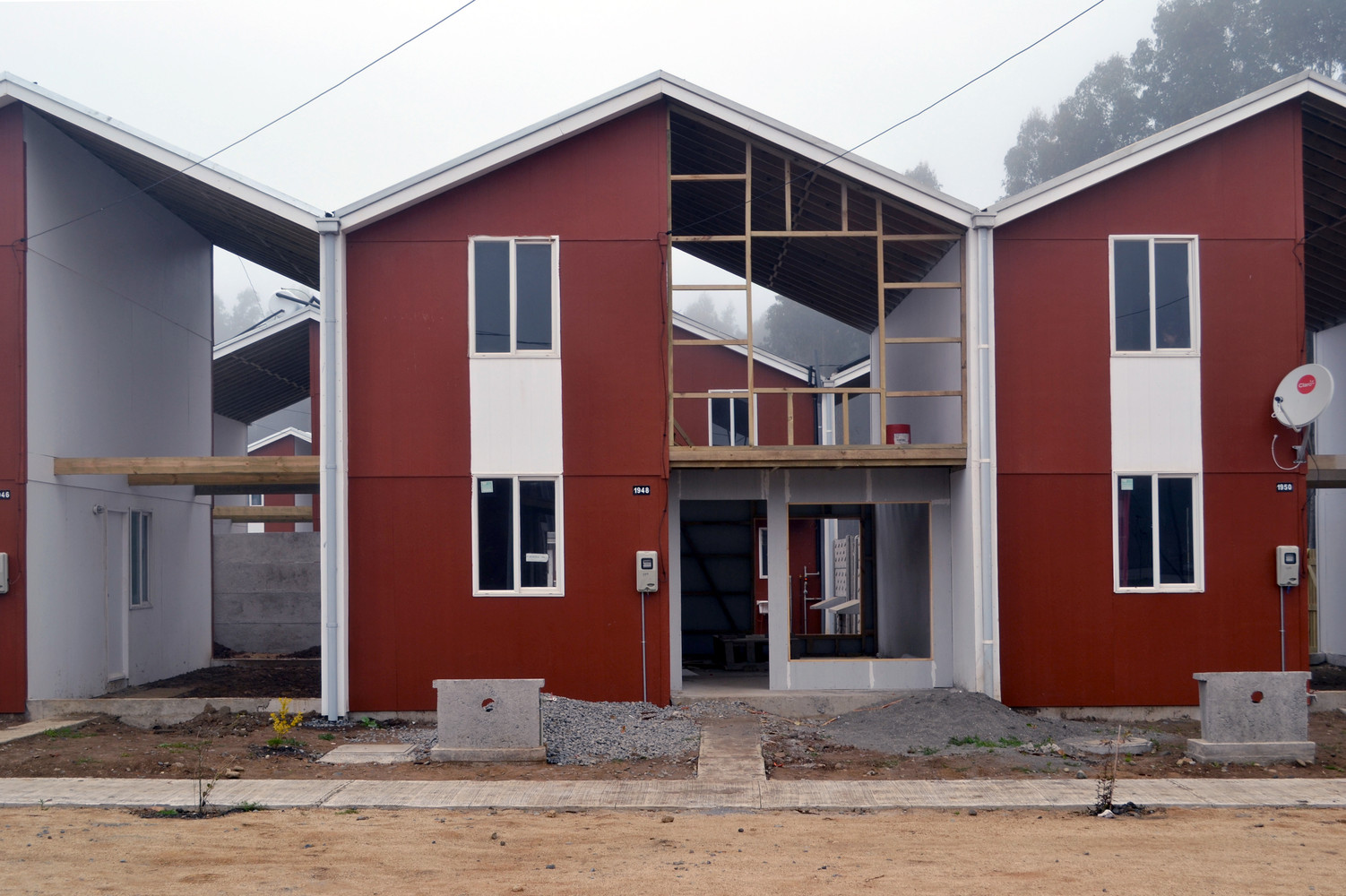 "It's good news," he tells The Guardian of the global growth of cities, "because people are demonstrably better off in cities than outside them. For the poor, cities are efficient vehicles to satisfy basic needs. Having people in a concentrated space makes the implementation of public policies more effective… In short, cities are like magnets, with the potential to take care of everything from the most basic needs to the most intangible desires."
The former Director of the Architecture Section of the Venice Biennale, Aravena is a big believer in involving the community in the design of their own spaces and channeling people's own capacity for building. This philosophy is most visible in Elemental's "half a good house" developments; the firm builds the essential half of a decent-size family home through limited government subsidies, while residents can then fill in the void over time according to their own needs and financial status.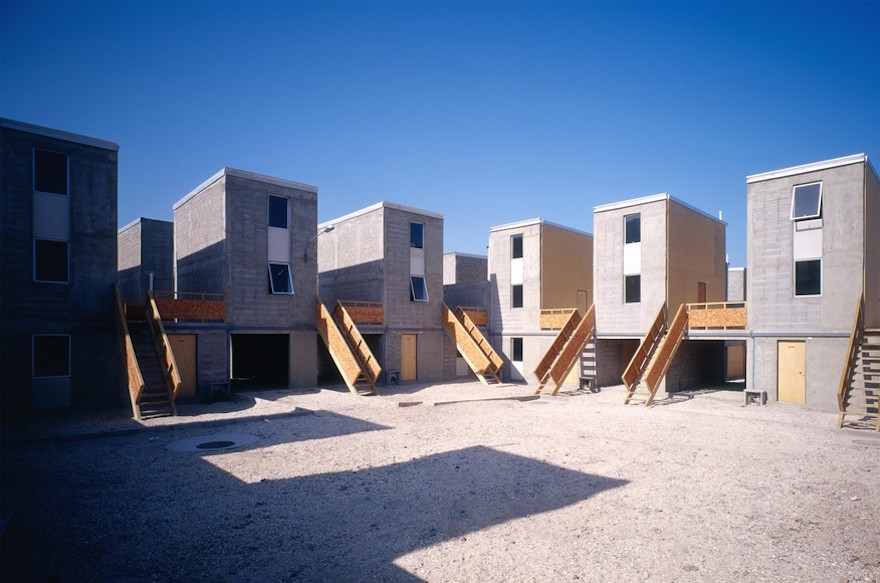 The recipient of the 2006 Erich Schelling Architecture Award and the 2008 Global Award for Sustainable Architecture, following his 2016 win of the Pritzker Architecture Prize, Aravena and Elemental released four open source plans for low income housing that, according to the firm, balance the constraints of "low-rise high density, without overcrowding, with possibility of expansion." Intent on doing more than simply creating built environments, Aravena is about changing the lives of those who live within these spaces and asking and addressing the right kinds of questions.
"The challenge of architecture," explains Aravena, "is to be capable of departing from outside of architecture, into that environment of ambiguous problems that matter to society."
Watch the Talk with Alejandro Aravena