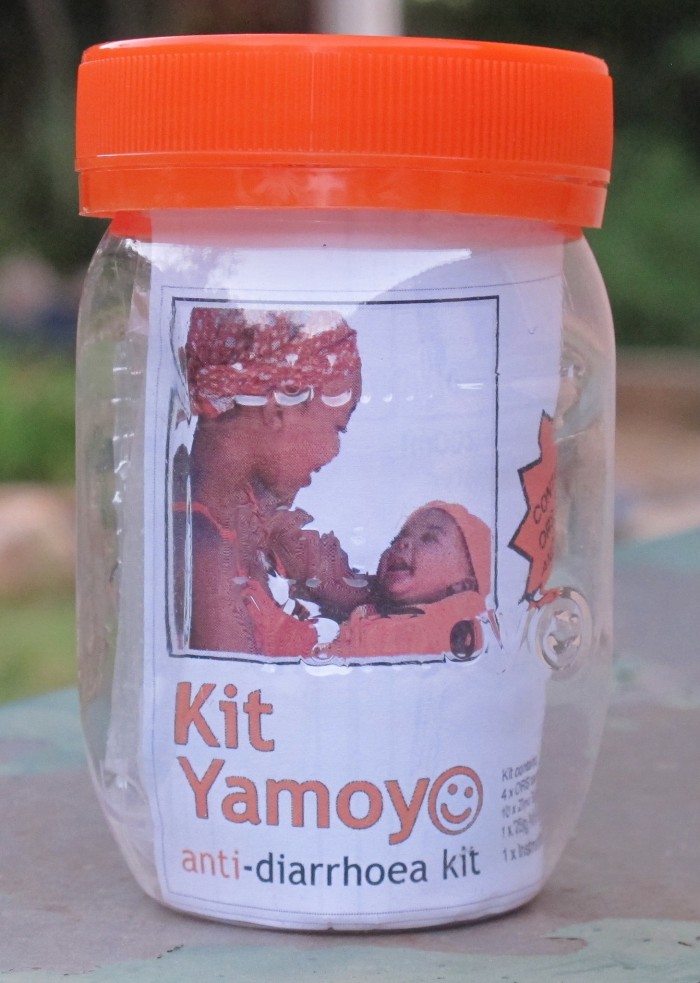 Non-profit sends life-saving treatments to remote areas of Zambia using Coca-Cola distribution techniques
As many as one in nine children in rural Zambia die of preventable causes like dehydration and diarrhoea. This is 16 times higher than the average for developed regions, which is one child for every 152. These deaths could be avoided if Zambian children had access to life-saving medicines. It is for this reason that UK-based non-profit, ColaLife, questions why Coca-Cola seems to get everywhere in developing countries, yet essential medicines don't.
ColaLife, a non-profit organisation, was founded in 2008 and was based on the thought that if a movement could emulate the distribution strategy of Coca-Cola, they could potentially send life-saving treatments like ORS and Zinc to the most remote areas of the world.
Simon and Jane Berry, a couple involved in British aid work, asked Coca-Cola to remove a bottle from selected crates and add a pod of the life-saving treatments. This idea evolved after Jane suggested a wedge-shaped pod that fits in the unused space between the necks of the bottles in a Coca-Cola crate: the aidpod package. The idea gained momentum in 2011 and design consultancy PI Global designed a container small enough to occupy the unused space between Coca-Cola bottles inside crates.
After trials and multiple pilot projects, the initiative coined the Kit Yamoyo anti-diarrhoea kit. The kit comes in two commercial formats, the Screw-top and the Flexi-pack. Both formats contain soap to encourage hand-washing, a blister pack of zinc tablets, and small format sachets of oral rehydration salts (ORS). The packaging is designed to measure water and it comes with an instruction leaflet.
"We have had great success, through design, in increasing the adherence to the correct mixing of ORS and through this blister pack design we expect to increase adherence to the correct Zinc regime (10 days)."
ColaLife plans to scale-up the project in the next four to five years by supporting local partners in Zambia as they expand access to the Kit Yamoyo designs. "Together, we are applying what we learnt about market-based distribution, and learning about what works (and what doesn't) in the 'real world'."