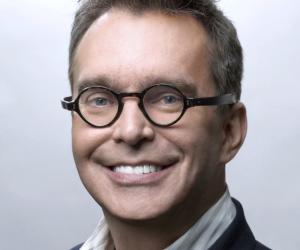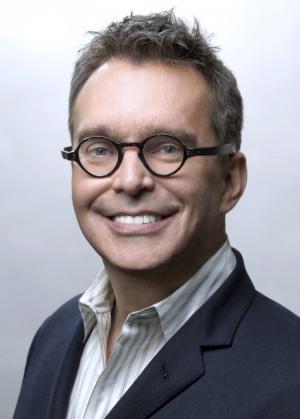 Speaker
Brian Collins is Chief Creative Officer of COLLINS, a design and experience company in New York City and San Francisco. Their clients include Spotify, Coca-Cola, Facebook, Airbnb, Instagram, Target, Chobani, Chubb, The Museum of Moving Image and The Guggenheim Museum. Forbes Magazine recently named the firm as one of the most important companies shaping the future of the industry.
Over his career, Brian has won every major creative award. His work has been featured in The New York Times, Creativity, Fortune, Rolling Stone, Creative Review, Graphis, NBC News, ABC News and Fast Company, which named him one of five American Masters of Design. Business Week called his design of Hershey's Chocolate Factory in Times Square a "wonder of the world."
For ten years prior to the founding of COLLINS, Brian was Chief Creative Officer of the Brand Integration Group (BIG) the design and innovation division at Ogilvy & Mather. His clients included IBM, Hershey, Jaguar, Mattel, AT&T and American Express.
A teacher for 20 years at the School of Visual Arts in New York City, he is a Distinguished Alumna of The Massachusetts College of Art & Design and received an honorary doctorate from The Art Center College of Design. He was the first graphic designer invited to participate in the World Economic Forum in Davos, Switzerland.
Brian is an officer of The One Club, where he serves as the organization's Treasurer.